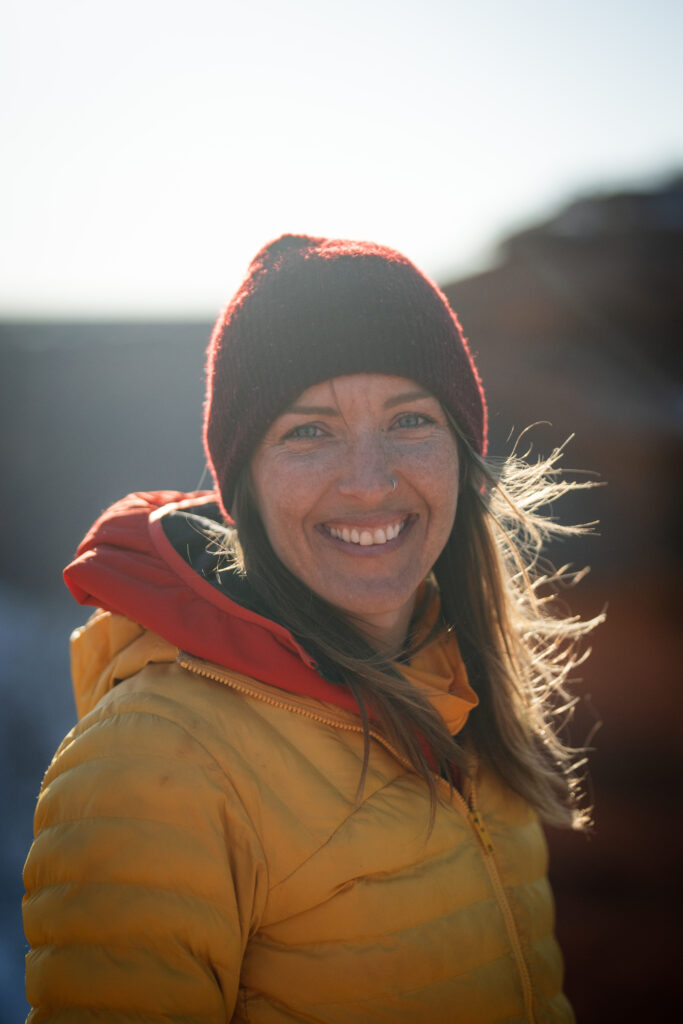 About the Organizer
Faith Dickey discovered highlining by chance and quickly filled a role as a pioneer for women in the sport. Entering the highline world at an opportune moment, filled with passion and drive, she leveled the playing field for men and women and quickly proved that gender is no disadvantage. Faith single-handedly held every female world record in the sport of slacklining for upwards of six years straight. 
After experiencing sexism within the sport she loved, Faith was motivated to be an outspoken advocate of gender equality and women's rights within the outdoor community, hoping to lead by example and break down walls that we are conditioned to believe exist. By starting the Womens Highline Meeting, she hoped to help more women become involved in the sport of highlining, learn to setup their own equipment, and believe themselves capable of it all.  Faith hopes that bringing women together will help inspire women and girls to get outside and try anything they dream of, as representation matters. 
Faith was based in Europe for 4 years, and frequents Ostrov, where the festival takes place. She is now based in Moab, Utah, and runs her own Highline, Climbing and Canyoneering Guiding Business called Elevate Outdoors.
Instagram: @thefaithdickey @elevateoutdoors
Website: www.elevateoutdoorsguiding.com